The 3dcart company is located in Florida and has been around since 1997. With this experience, it has grown into one of the top ecommerce platform providers, with excellent pricing, a beautiful shopping cart, and quality customer support for all users. Seeing as how this is one of the top options for building an online store, it makes sense to do an in-depth review for those who might be considering it. In this 3dcart review, you'll learn about things like pricing, design, marketing, and more.

Overall, the advantage of 3dcart is the simple, yet powerful, tools that come along with the platform. You're able to reach, engage, convert, and nurture your customers, all without some complicated ecommerce software.
If this sounds appealing to you, keep reading this 3dcart review to learn more.
3dcart Review: Pricing
The majority of pricing plans from 3dcart allow for unlimited products and sales, except for one plan. However, that Startup plan is affordable, and powerful, for smaller companies that want an ecommerce store without any hassle.
You can also try a 15-day free trial to play around with the 3dcart features and figure out if it's the right ecommerce platform for you. Finally, all of the packages have no transactions fees, except for whatever fees you'll need to pay for the credit card processors.
As for the plans, here's what you have to choose from:
Startup Store – For $19 per month you can make up to $10k in sales, and you receive support for one staff user and 100 products.
Basic Store – $29 per month for two staff users and unlimited products.
Plus Store – $79 per month for five staff users and unlimited products.
Pro Store – $229 per month for 15 staff users and unlimited products.
It's also worth noting that all plans have every feature from 3dcart. So, you can expect things like the shopping cart, themes, Facebook store, and API access, no matter how much you pay. The main differences in the plans are how many staff users and products you need support for.
3dcart Review: The Design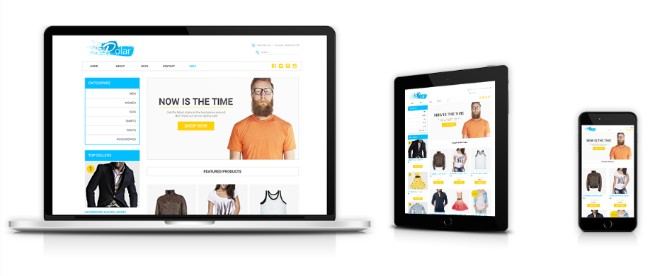 One of the main reasons you would go with an ecommerce platform like 3dcart is to build a site from a template. However, some systems have outdated or non-responsive templates that don't make your company look good.
3dcart, on the other hand, provides over 100 templates that look modern and functional. These are optimized themes to turn your visitors into customers, and they're made so that you can quickly adjust items like logos, menus, and product pages. There's no programming necessary, and each of the themes are made to work well on mobile devices.
3dcart Review: Frontend Features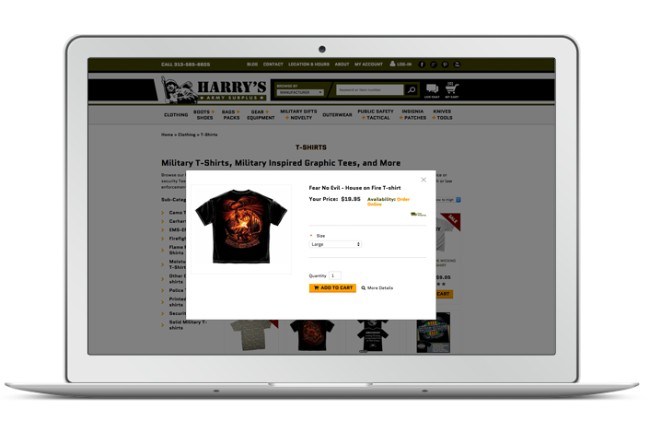 Personalization is a big part of what makes 3dcart stand out. You have plenty of tools to customize your shop and show your brand off to customers. I also enjoy the filtering and product gallery showcases, since these are easy ways to make the interface great for your users.
When a customer lands on a product page, they're welcomed by several frontend features such as a quick cart, quick view, and recently viewed items module. The single page checkout is a lifesaver, since most of your customers will not want to click through several pages of a checkout. You can also add your own content to the product pages, such as videos, images, and text.
3dcart Review: Backend Features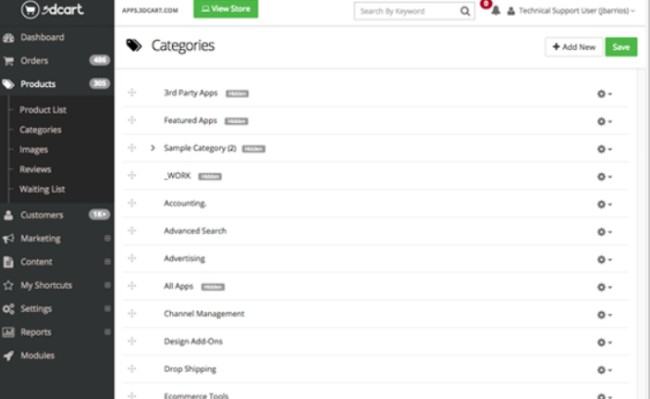 Ecommerce platforms have come to be known for standard features, and 3dcart seems to have all of them ready for your use. For instance, the backend provides a beautiful dashboard for accessing your orders, products, and marketing.
The backend also provides a built-in content management system and a customer relationship management system. This means you can write and publish your own blog posts without any problems and log interactions with customers for better customer service.
When creating a product, 3dcart lets you generate and manage unlimited categories and variants. You can even sell digital products for people to download items like eBooks and music.
3dcart Review: Marketing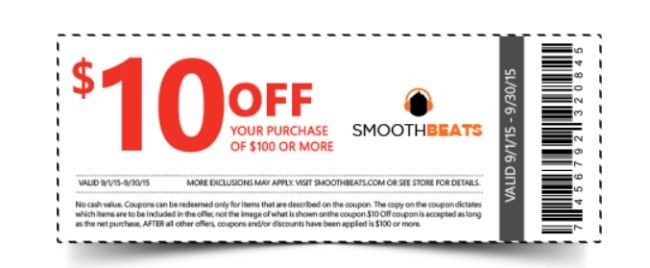 Sometimes we find that ecommerce platforms make you install a bunch of apps in order to get the best marketing functionality. Other times, you're stuck seeking out 3rd party solutions since the platform doesn't have much when it comes to marketing.
However, 3dcart does an excellent job of included several marketing and SEO settings and features. To start, 3dcart has a built-in email marketing and drip campaign module. This way, you can keep in touch with your customers without having to use a tool like MailChimp or CampaignMonitor.
3dcart also provides marketing tools for promotions, coupons, and gift card. I particularly like the integrated affiliate program–and the points-based rewards program. From gift registries to advanced SEO tools, 3dcart knows what it's doing in the marketing and SEO department.
3dcart Review: Hosting and Security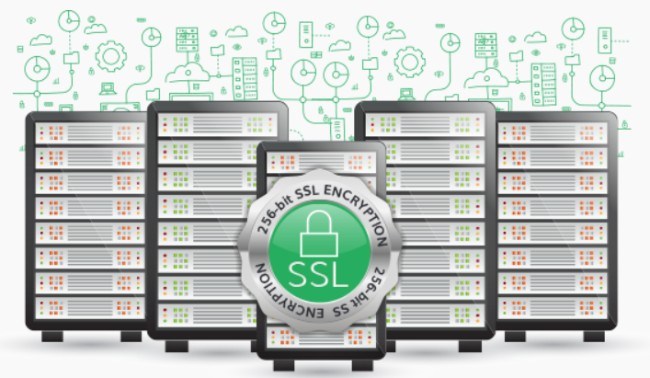 A strong advantage of 3dcart is that you don't have to worry about managing your own hosting. It's all provided for you.
Also, 3dcart has 256Bit SSL certificates so that all of your transactions are safe. Along with daily backups, FTP access, and secure Level 1 PCI hosting, you can't go wrong with 3dcart.
3dcart Review: Extensibility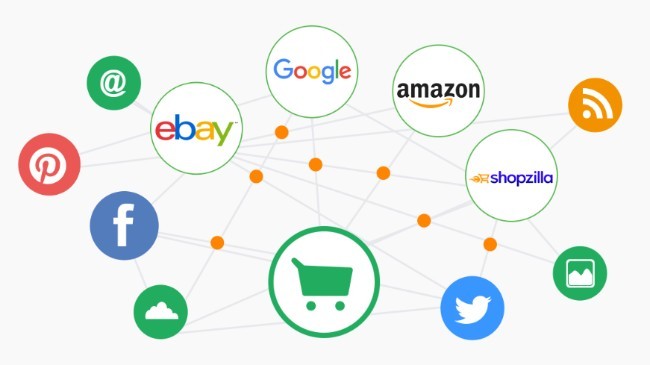 3dcart integrates with QuickBooks so you can keep your books and online store synced together. You can also integrate with a wide range of social and online selling platforms such as Pinterest, Facebook, Amazon, and Google.
3dcart Support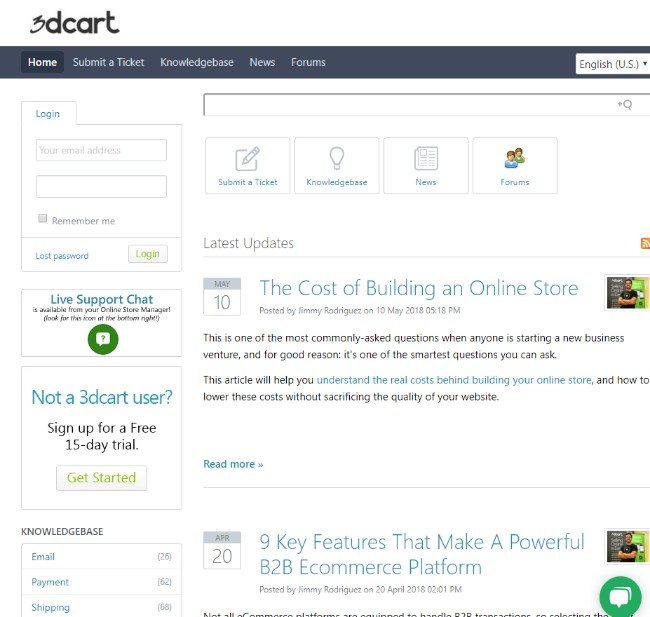 3dcart customer support is available 24/7, all year long. What's great is that it doesn't matter which pricing plan you go with, since each customer gets the same, dedicated customer support. This support includes ticket, phone, and chat options. The support team is based in Florida, so you'll be speaking with an in-house representative who is trained in the software.
Along with that, you receive hundreds of videos, support resources, and articles to guide you along your way.
Who Should Consider 3dcart as Their Ecommerce Platform?
I particularly like 3dcart for startups, since the smaller pricing plans have tons of built-in features and beautiful themes to get started. It's also not a bad idea for larger companies, seeing as how the customization and API tools are there, and you receive most of the features you need without having to install apps.
If you have any questions about this 3dcart review, let us know in the comments section.